6" bore x 30" stroke cross tube hydraulic cylinder
$1,342.00
* Wholesale Discount is available for this product if you purchase 4 or more products.
WCT 6x30
Column Load (LBs) :
83,100
Oil Volume (quarts) :
15.92
Brand :
Magister Hydraulics
10+ PRICE EA -10%
$1207.80
Out of stock
Out of stock
DESCRIPTION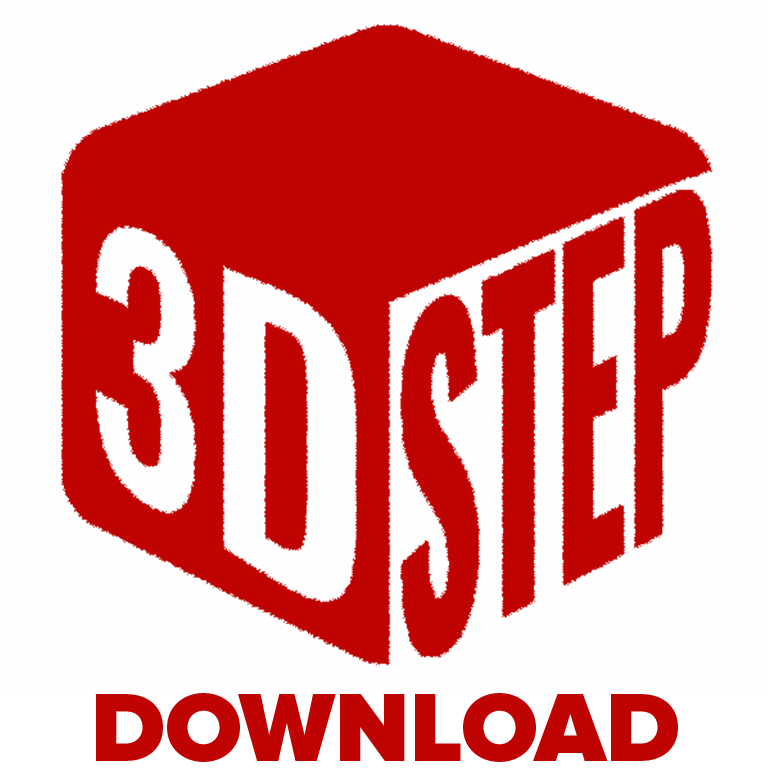 6″ bore x 30″ stroke cross tube hydraulic cylinder 3500 PSI. Heavy-duty hydraulics, 2-year warranty, free ground Continental US shipping. Magister cylinders manufactured using steel piston and steel threaded gland with wear rings for long life. Welded cross tube ends, honed cold-drawn tubing, hard chrome plated rod and top quality five component piston seals allow Magister Hydraulics cylinders to work in extreme conditions. Excellent replacement for front end loader.
Applications: Welded Double Acting Hydraulic Cylinder.
Color: Black.

FREE SHIPPING
We provide volume discounts for all our standard cylinders. When purchasing 4-9 ea, 5% discount. When purchasing 10+ ea, 10% discount.
Tariff-FREE cylinders.
Made in Europe.
If you need assistance to choose a proper hydraulic cylinder replacement, do not hesitate to contact us:
973-344-5313