A great workplace combines exceptional colleagues and hard problems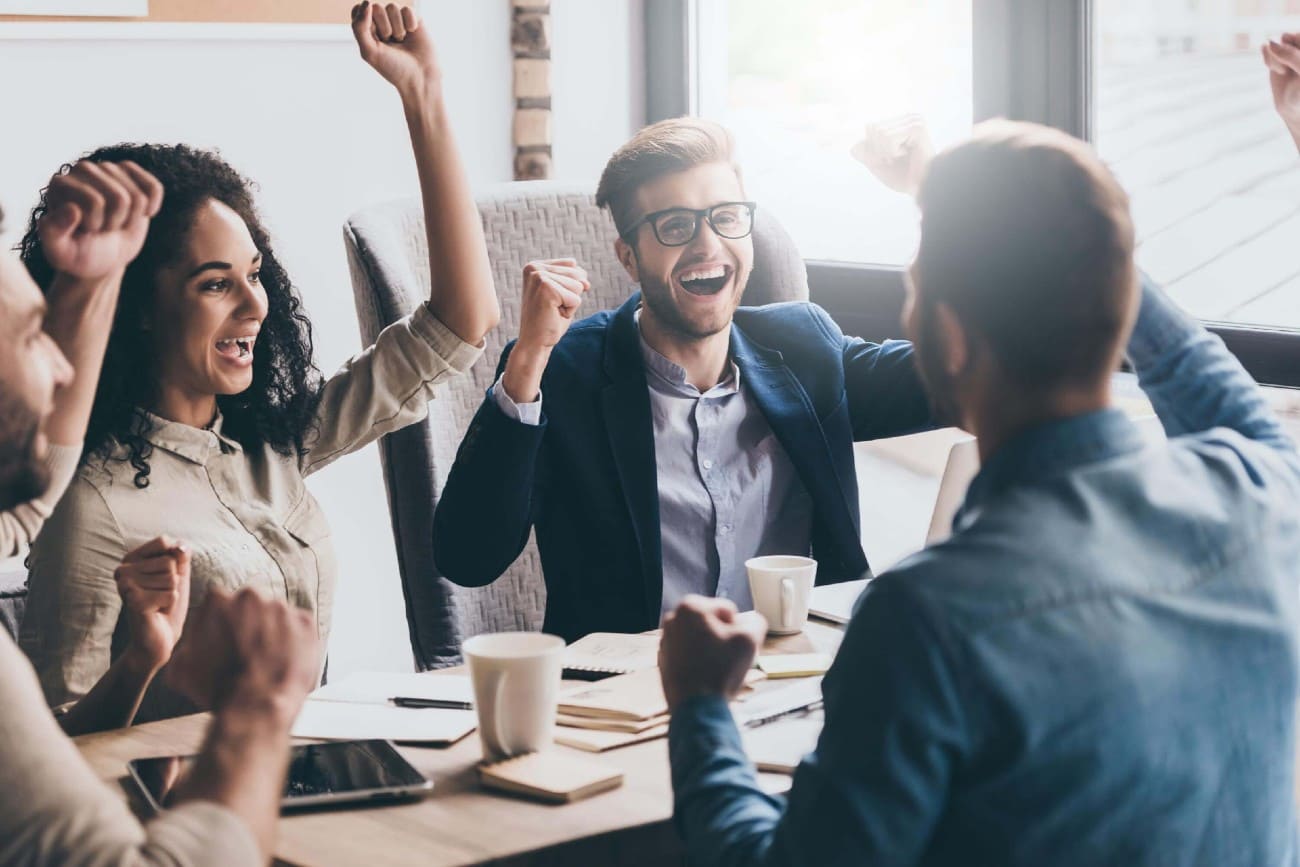 Magister Hydraulics specializes in manufacturing of hydraulic cylinders for various types of equipment with piston diameters up to eight inches. Our range of products includes both standard cylinders (double-acting and single-acting) and custom cylinders according to our customer's requests. Magister Hydraulics manufacturing facilities are located in the Ukraine and operate under the ISO 9001:2008 quality certificate. We pride ourselves in only using high-quality materials and innovative technologies in order to produce the finest heavy-duty hydraulic cylinders. Our manufacturing and design techniques provide product reliability in extreme stress and conditions.
At Magister Hydraulics we have all the main essential components for hydraulic cylinders with exceptional attention and precision (from metal processing to assembly and painting). The technology we use in Magister Hydraulics cylinders is one of the best European practices. Steel piston and steel threaded gland with POM_C nylon glass guide rings and five component compact piston's seals provide for extra durability and efficiency of the cylinders. This technology provides the cylinders with outstanding durable characteristics in comparison to any regular ductile iron based cylinders.
We are obsessed with making this the best job you've ever had. Culture is way we do that.
Be voracious. Read, go to conferences and meetups, be constantly in pursuit of new understanding. And, when you have it, plough it back into the community—whether Magister Hydraulics or something bigger.
The assumption is: there's always a better way. Whether you get there in baby steps or giant leaps, the only way to success is via constant experimentation. Fix what's broken and make what works even better.
Achieve collective impact by being generous with your time, care and expertise. Look for opportunities to work collaboratively, drawing ideas and experience from across the company in order to make great decisions.
Think you have what it takes? See what opportunities we have open: